The Personalized Care You Need To Be Your Best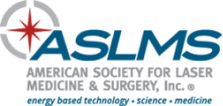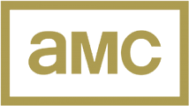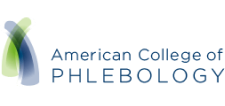 Sharon McQuillan, MD is a board-certified physician and forerunner in integrative, regenerative, and aesthetic medicine. As a board-certified family practitioner, she focused on preventive medicine, diet and exercise, bio-identical hormone replacement, and the mind-body connection long before integrative medicine
was mainstream. The individualized treatment approach has made Dr. McQuillan one of the most sought after positions in integrative and functional medicine.
Why patients choose our center
New You Medical offers patients the highest quality regenerative, and integrative medical solutions from expert clinicians, researchers and educators. Our personalized expertise combined with our compassionate and high-quality care and comfortable state-of-the-art facilities has inspired many patients to choose New You Medical for all their health, wellness and beauty needs.
We provide you with the most advanced options to sculpt, rejuvenate, and restore the face, breast, and body.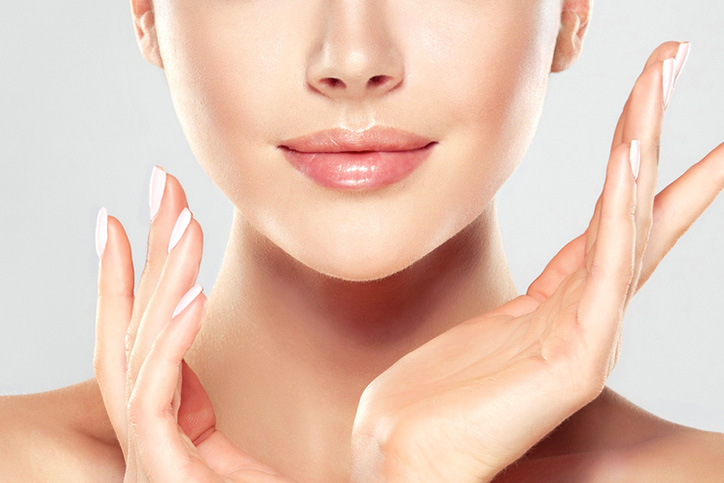 We have been at the forefront of regenerative medicine for over a decade advancing the field through clinical research.
Intravenous vitamin therapy (IV Therapy) is a vital component of integrative and functional medicine that can prevent and help treat a wide variety of conditions safely and effectively.
We offer proactive comprehensive wellness strategies for optimal health.
Look at the difference before and after procedures
New You Medical is the destination for revitalizing your health – and it's a place like no other. Our highly skilled medical team delivers patient centered holistic care with advanced technology and outstanding outcomes.
We are dedicated to providing personalized medicine – the results can be life changing.
Get the Expertise You Need.