New You Medical is the destination for revitalizing your health – and it's a place like no other. Our highly skilled medical team delivers patient-centered holistic care with advanced technology and outstanding outcomes. We are dedicated to providing personalized medicine –the results can be life-changing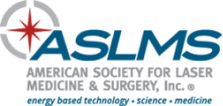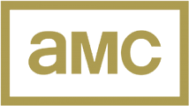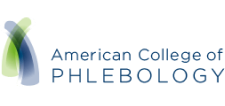 Medical Director & Founder
Board-Certified specializing in integrative, regenerative, and aesthetic medicine Graduated from The Ohio State University School of Medicine.
Regenerative Medicine Physician
Dr. Daly is an Interventional Pain Physician and is board certified in Interventional Pain Medicine Management and Anesthesiology.
Vascular Health Specialist
Dr. Liza Eden Giammaria is a leading vein expert, distinguished for her experience and fellowship in venous procedures.
Musculoskeletal Sonographer Specialist
Alfredo Ferreyra's journey in Diagnostic Medical Sonography began at the age of 15 when he was rushed to the emergency department for abdominal pain.
Have any questions or need a consultation? You can book one now!
Get the Expertise You Need.